Google Drive is home to many users' media files and they want to stream content directly from the cloud on Android TV. the problem is that Google Drive is not available on Android TV's Play Store. So in this article we learn how to install Google Drive on Android TV? Well, in this tutorial, we bring a simple guide that can access your Google Drive files on Android TV. So without further delay, let's go ahead and learn about the instructions.
Install Google Drive on Android TV (January 2021)
Here, we are not going to install Google Drive on Android TV in the traditional way because it does not have a dedicated app for the TV platform. While I tried installing the Google Drive APK on Android TV, it did not run well as remote navigation was stuck and scrolling was not working at all.
So here, I will show you how to integrate Google Drive to a file explorer on Android TV. It's a much easier way to access your Google Drive and you can use it next to your local directory. So with all that said, let's now go through the steps.
1. First of all, open the Play Store on your Android TV and install the Solid Explorer app (Free, offers in-app purchases). You can use other file managers too such as FX or X-plore,
2. Next, open it and click on the hamburger menu located at the top-left corner. Here, click on the 3-dot menu and select "Storage Manager".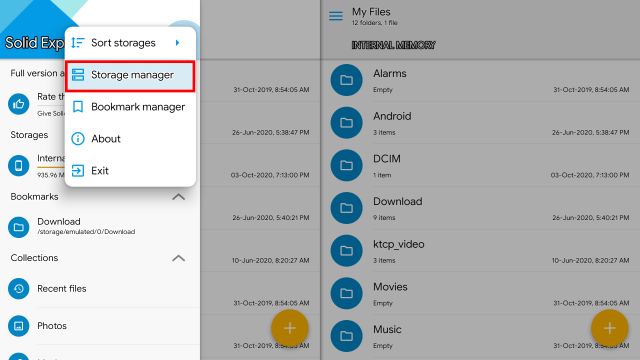 3. On the next page, select Google Drive and click on "Next".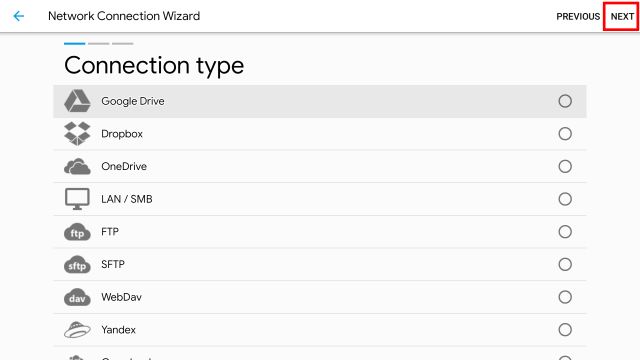 4. After that, enter a display name if you want and click on "Next" located at the top-right corner.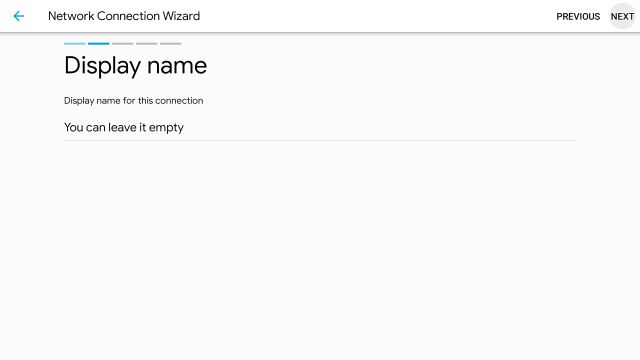 5. Now, click on "Login to Google Drive".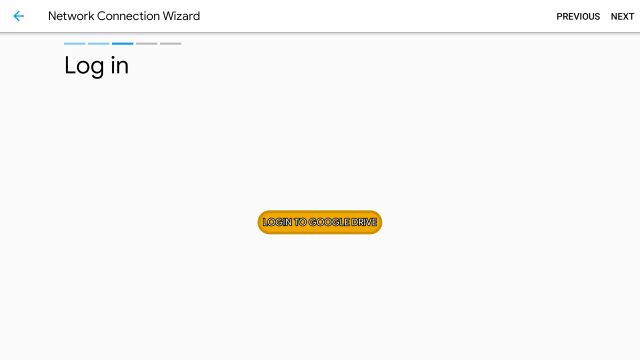 6. It will take you to your existing Google account that is linked to the TV. You can simply choose that account or add a new account from the below option.
7. After doing so, Solid Explorer will ask your permission to access your Google Drive files. Click on "Allow".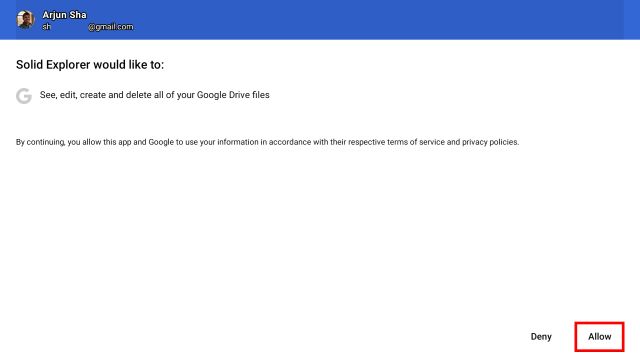 8. Once you have done that, click on "Next" and review all your details.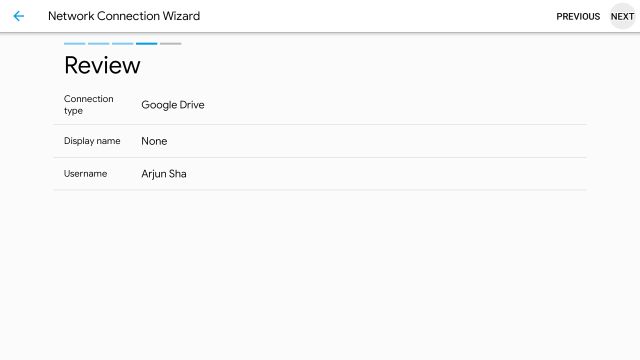 9. Finally, click on "Connect" and you are done. Note that you might be asked to create a password to protect your Google Drive files on Solid Explorer. If you want an additional layer of security, you can do that.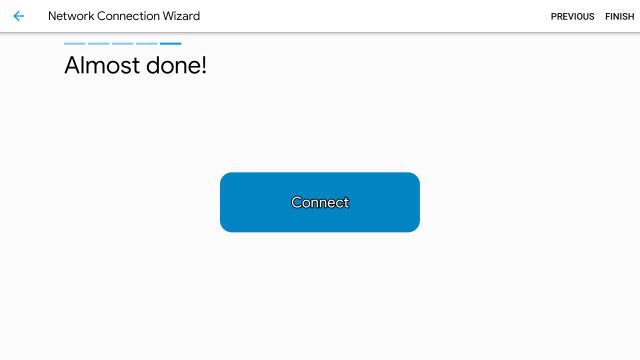 10. You will now find Google Drive under the same hamburger menu in Solid Explorer. Open it and you can access all your Drive files on Android TV.
11. This is how your Google Drive looks on Solid Explorer. You can create new folders and upload new items, stream content, cut/copy/paste, and perform all sorts of file manager operations.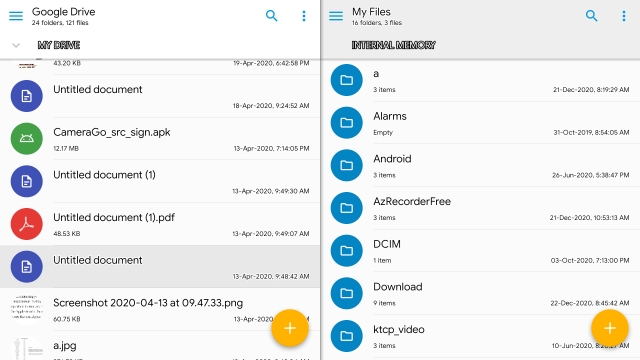 Run Google Drive on Android TV
So this was a step-by-step guide on how to run Google Drive on Android TV. For users who want to access their cloud files on the larger screen, this is the best way to do it. What I like more about this method is that Google Drive acts like a local directory which makes it easier to transfer and sync files from the internal storage. Anyway, that is all from us. If you want to learn more such Android TV tips and tricks then go through our linked article. And if you have any questions then let us know in the comment section below.